Old San Juan w/ El Morro Tour
The San Juan National Historic Site is one of the most impressive sights in Puerto Rico, constantly ranked among the top attractions in the Caribbean.  These historic landmarks have been declared UNESCO World Heritage Sites.  San Juan National Historic Site includes the forts of San Cristóbal, San Felipe del Morro, San Juan de la Cruz (El Cañuelo), and the city walls.
Navigate through tunnels, dungeons, ramps, barracks, stairways, pass cannons, arched passageways, and the famous Garitas.  Bring your camera for gorgeous photo ops with San Juan Bay and the Atlantic Ocean as the perfect background.
Below you can see how the forts kept the enemies from entering San Juan Bay, keeping the city protected.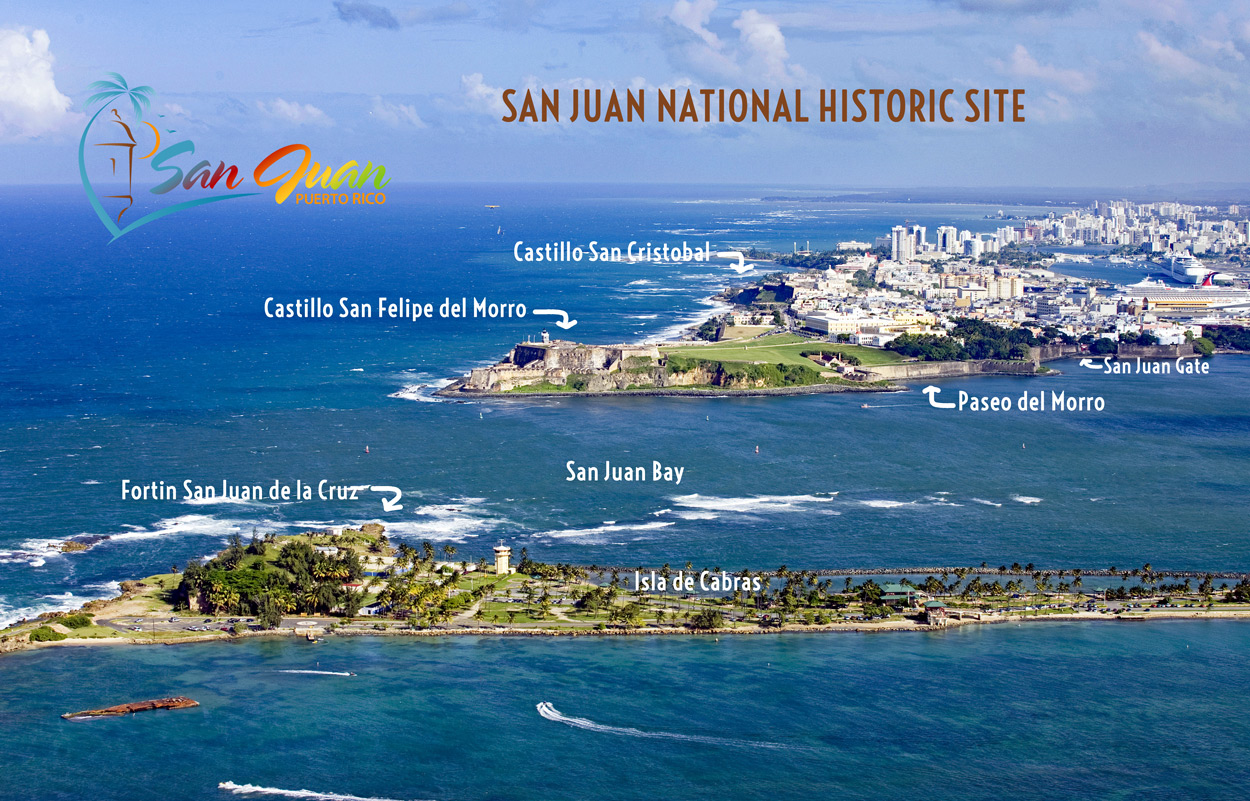 Top Rated Walking Tours with Fort Visit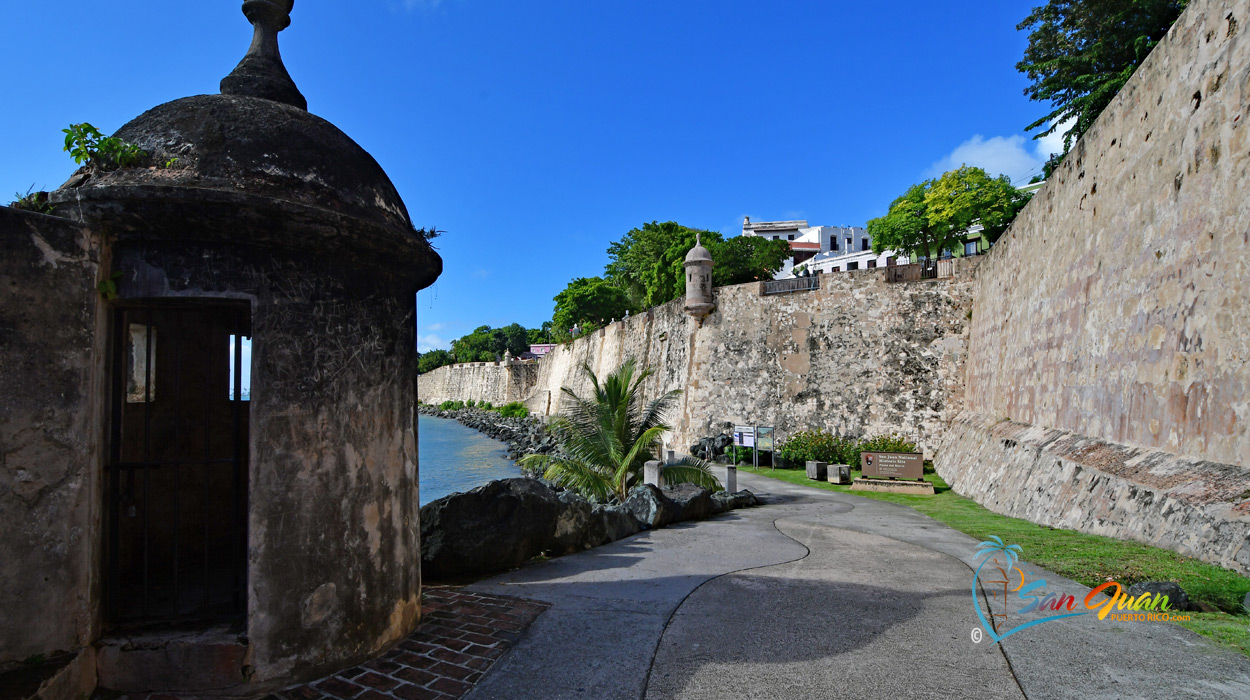 Five centuries ago, these walls were constructed to protect the city, today you can freely walk on the romantic promenades of Paseo de la Princesa and Paseo del Morro to admire them freely.  Pass through the San Juan Gate so you can explore the charming Old San Juan.
Map - San Juan National Historic Site
San Juan, Puerto Rico
Popular Tours from San Juan