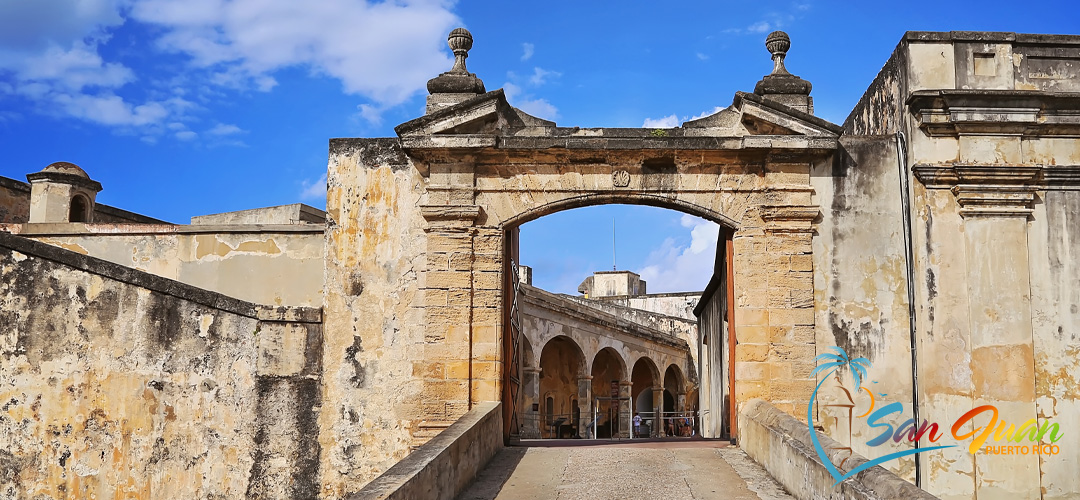 Save a Spot

- Most Popular Walking Tour
The largest fortification built in the New World, a UNESCO World Heritage Site
Castillo San Cristobal, with its sprawling outer defenses, was built over 150 years to protect El Morro and the city from land attacks.  Inspired by such attacks by rivals England (1598) and Holland (1625), it was designed by the Irish-born Chief Engineer Thomas O'Daly.  O'Daly served Spain because Spain was an enemy of Ireland's enemy England.
Castillo San Cristobal is the biggest European fortification in the Americas.  It lost some outworks when part of the city wall was torn down in 1897 to expand the city of San Juan."  Construction began in 1634 and was completed by 1790.  Castillo San Cristobal covers 27 acres on the eastern gate of the islet of San Juan.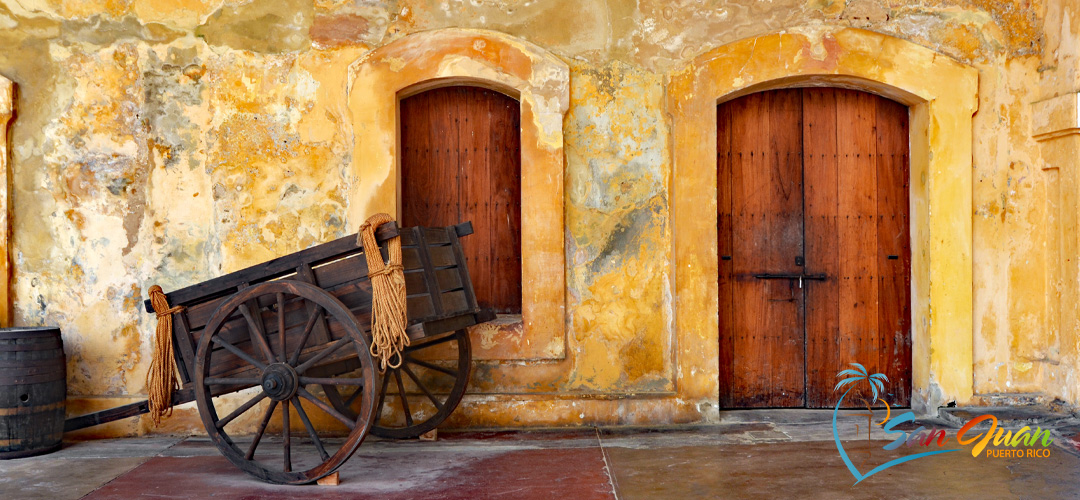 Exploring Castillo San Cristobal
Castillo San Cristobal has two entries, the Historic Entrance at the top of the hill on Norzagaray, and the Main Entrance at the bottom east end of Norzagaray.  Visitors can do a self-guided tour, brochures are available to navigate with signs throughout the exhibits and grounds of the fortress.
There are three levels at the fortress:
Level 1: Main Plaza & The Lowest Level
Level 2: Main Firing Battery
Level 3: Observation Area & The Highest Level
As you walk around San Cristobal, you see through cannon embrasures, walk into sentry boxes, navigate through tunnels, and observe exhibits of former military quarters.  Be sure to take a look at the infamous "Garita del Diablo", legend tells of soldiers that mysteriously disappeared.
Castillo San Cristobal is a popular wedding venue, the elegant courtyard is a beautiful location for fairy tale wedding without having to travel to a far away place.
Visiting Hours & Entry Fees
Hours: Open daily from 9:00am – 6:00pm
Entry Fee:
Children 15 and under: Free
Adults 16 and older: $5
Annual Passes: San Juan National Historic Site $25
Park movie is shown every 15 minutes.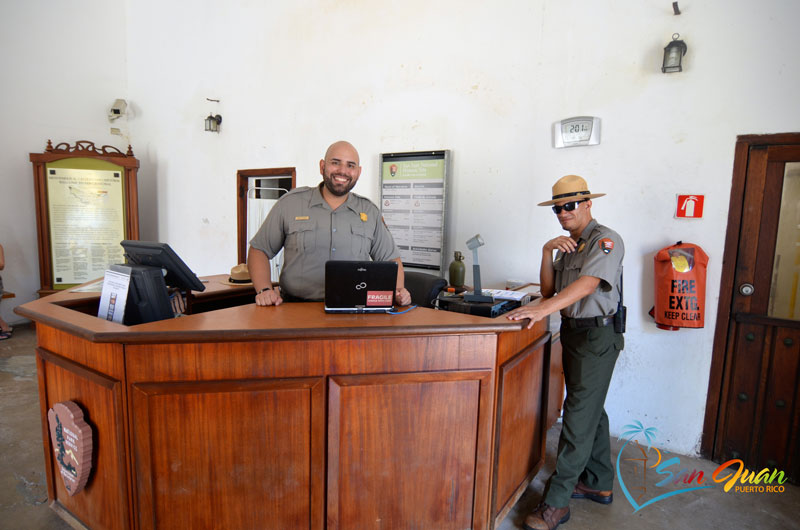 Map of Castillo San Cristobal
San Juan, Puerto Rico
Popular Tours from San Juan