Puerto Rico is known as the "Capital of Rum", producing most of the rum consumed in the United States.  Not far from San Juan, you can enjoy tours to various rum distilleries, for an opportunity to learn the rich history and taste the exquisite flavors of Puerto Rico's world-renowned rums.  Delve into the art of rum-making, gaining a deeper appreciation for the craftsmanship and tradition behind each bottle.  
Ron del Barrilito
Rum Distillery in Bayamon - 30 minutes from San Juan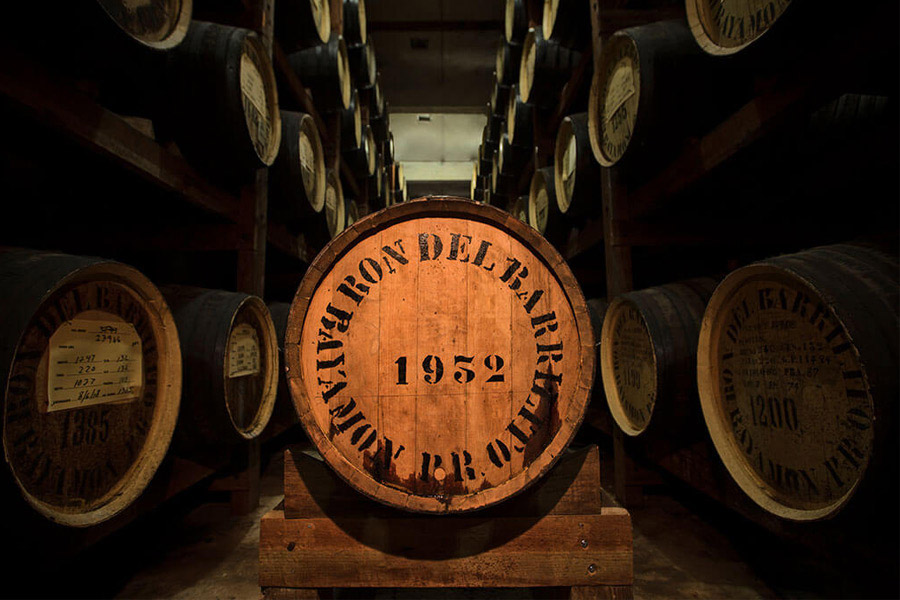 Ron del Barrilito, the oldest Puerto Rican rum distillery, staying true to its original rum-making process since 1880.  Ron de Barrility is located Hacienda Santa Ana in the town of Bayamon.  The rum is unlike any other, very smooth like a fine brandi or cognac… truly one of the most delicious sipping rums in the world… just try it and you'll remember we told you so.   The family by tradition only served rum to guests and family straight from the barrel, and still today, it is bottled in small batches, hence the name Ron de Barrilito (rum from the small barrel).
Since 2019, Hacienda Santa Ana is open to the public offering a variety of tours including rum tasting.  You'll have the opportunity to purchase a bottle of Ron de Barrilito, a special souvenir from Puerto Rico.
Top Rated Ron de Barrilito Tours
+ More Tours to Ron de Barrilito Rum Distillery
Casa Bacardi
Rum Distillery in Cataño - 30 minutes from San Juan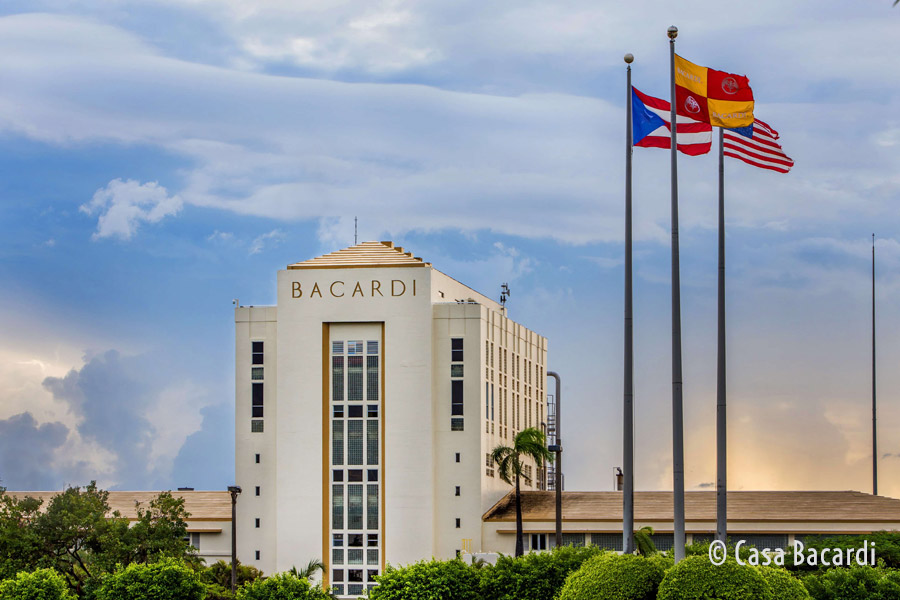 Casa Bacardi Distillery, the largest premium rum distillery in the world, produces more than 80% of the Bacardi consumed worldwide. The Bacardi Distillery is located in the municipality of Catano, you can get there by taking a short ferry ride from the pier in Old San Juan.  You can reserve your tour ahead, see tours below.
Ron Pepon / San Juan Artisan Distillers
Rum Distillery in Vega Alta - 50 minutes from San Juan
Ron Pepon – Visitors will visit the sugar plantation and learn about the rum creation process, complete with tastings of artisanal rums.
Top Rated Ron de Barrilito Tours
Map of Distilleries near San Juan
Puerto Rico
Other Tours You May Enjoy