San Juan Puerto Rico  >  San Juan Puerto Rico Attractions  >  Scenic Walkways  >  Paseo del Morro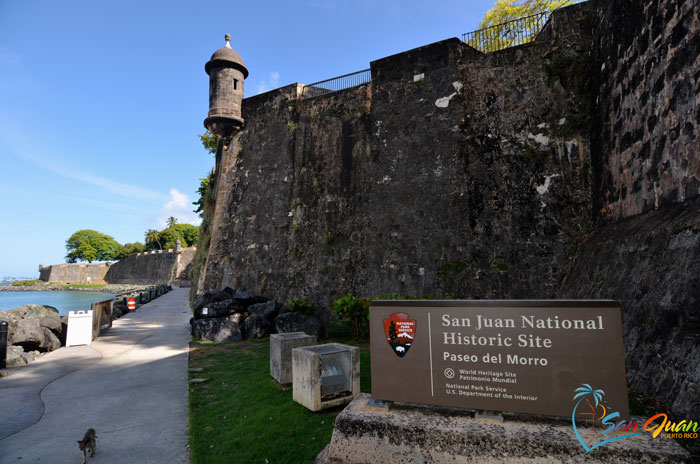 What was once a maintenance road for the city wall, is now a scenic, relaxing walk along the walls that once protected the city.  Paseo del Morro is part of the San Juan National Historic Site.  Starting at the San Juan Gate, while walking towards Castillo San Felipe del Morro, you can enjoy scenic views of the San Juan Bay, and in the distance, you can see Isla de Cabras.  Be sure to be here for a romantic sunset.  The sun sets beautifully on the bay, and the walls light up beautifully – right when the sun goes down.
If you're here in the hotter summer months, be sure to bring some water or stop for a refreshing piragua, you'll find stands after passing the San Juan Gate into the city.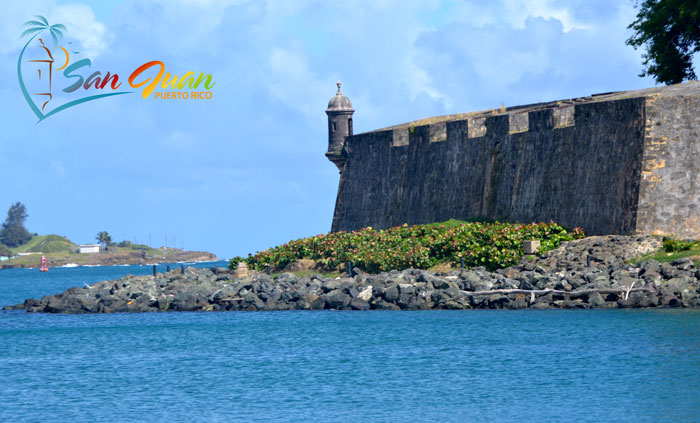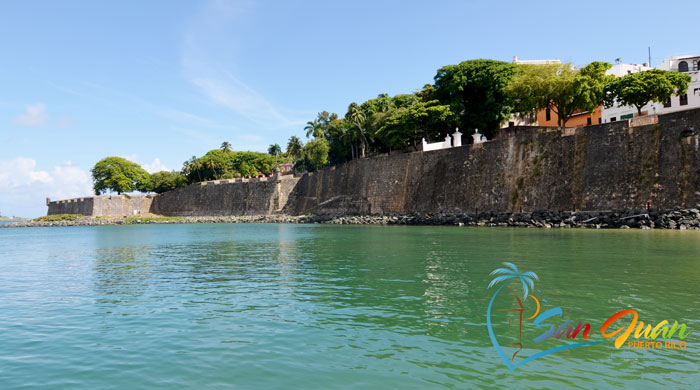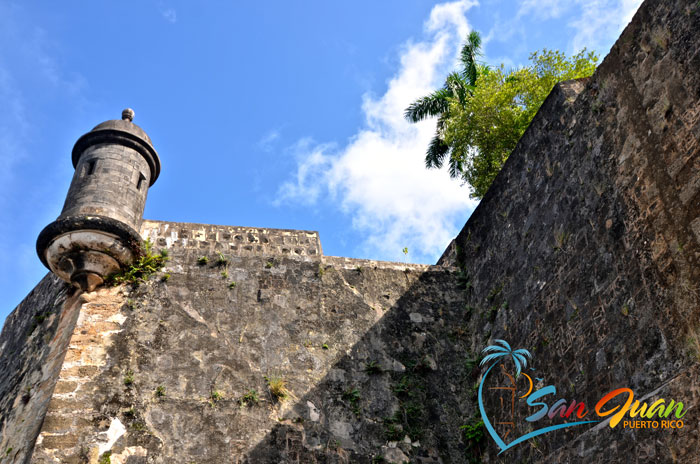 Map -Paseo del Morro
Old San Juan, Puerto Rico