San Juan, Puerto Rico is continuously named as one of the top vacation escapes in the Caribbean, we invite you to come and experience why.  While other Caribbean destinations lure travelers with cheap all-inclusive hotel deals,  the city of San Juan offers travelers excellent accommodations with access to top world-class attractions for an extraordinary vacation experience.
Before you start your hotel search, please take a few minutes to learn about the differences among the tourist districts in San Juan, so you can make a more informed hotel and destination choice. 
Hotels by Tourist District in San Juan, Puerto Rico
Condado, San Juan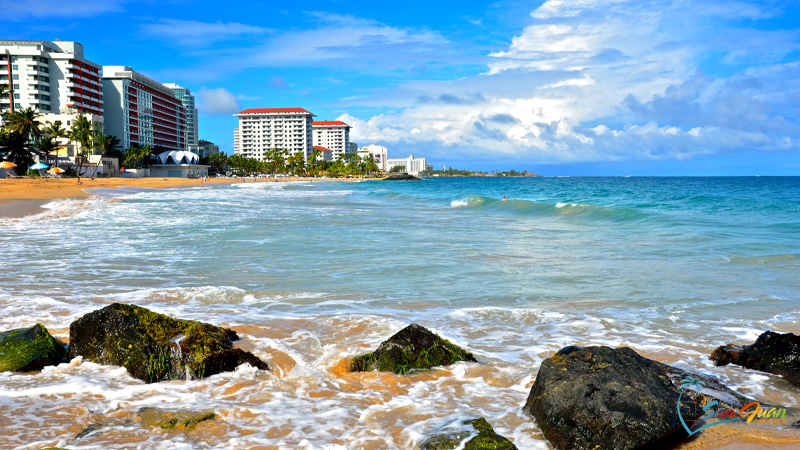 If you wish to stay at a beachfront hotel or resort, Condado is the best tourist destination in San Juan and well known for Condado Beach.  Visitors staying in Condado will have access to many restaurants, shops, lounges and casinos without the need of a car.  The magic of Old San Juan is just a short cab ride away, the new Paseo Puerta de Tierra offers a scenic walking and bicycling path to Old San Juan & Escambron Beach from Condado.  Hotels & Resorts in Condado, San Juan, PR.
Puerto Rico Convention Center, San Juan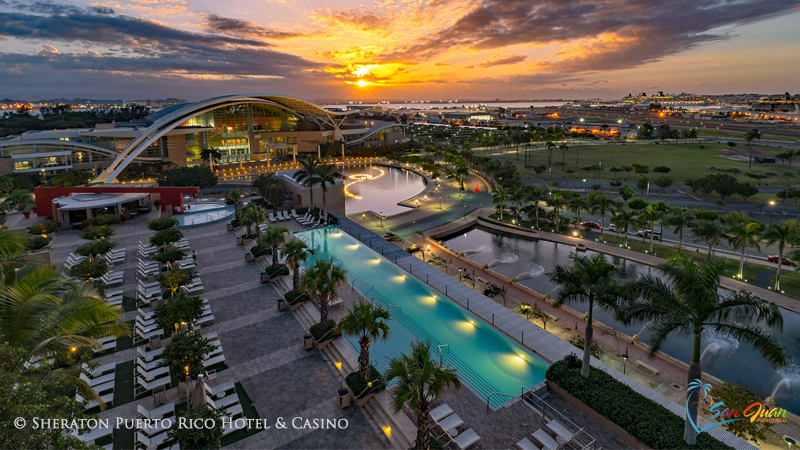 The Puerto Rico Convention Center District is a popular option for cruisers due to its close proximity to the piers.  This district is very popular for business meetings.  Those attending an event at the Convention Center have three hotel options and various restaurants within walking distance.  On this tourist district families, couples and business travelers alike can enjoy spacious rooms at great rates. Beaches, restaurants, casino, shops are within walking distance.  Hotels in Puerto Rico Convention Center District.
Old San Juan, San Juan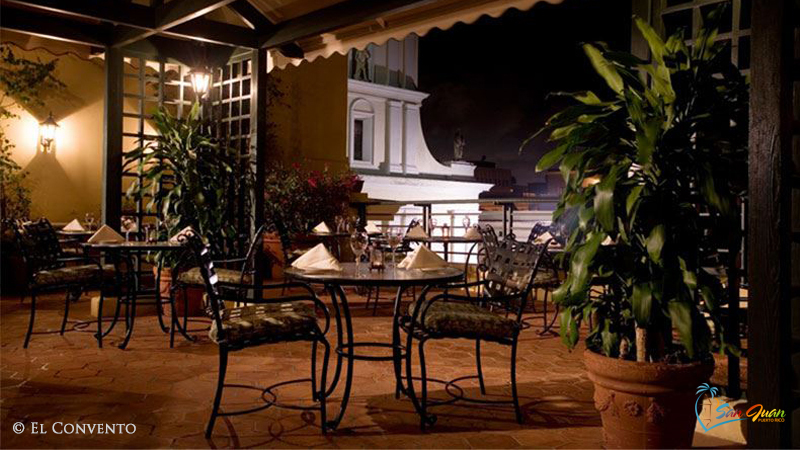 Old San Juan is a 500-year-old vibrant city and living museum, condensed into 7 blocks that you can explore on foot.  By simply walking out of the hotel, visitors can immediately enjoy world-class attractions and the romance of the city.  Old San Juan offers accommodations from luxurious boutique hotels to more budget-friendly charming inns and apartment rentals.  Nearby beaches are Escambron, Condado Beach, Playita del Condado & Isla Verde.  See Hotels in Old San Juan
Ocean Park, San Juan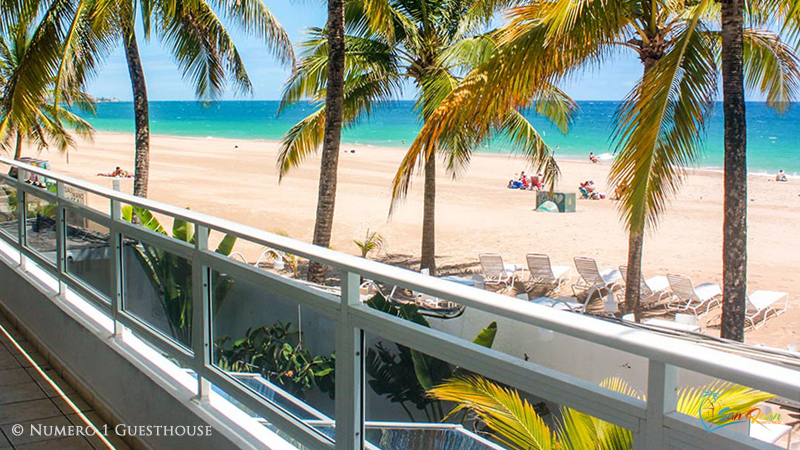 Ocean Park is mainly a gated residential community along the water.  Along the beachfront and a few blocks back, you'll find more budget-friendly small inns and bed and breakfasts.  Compared to the lux and trendy feel of Condado, Ocean Park is more casual and laid back.  Hotels in Ocean Park, San Juan, Puerto Rico