Condado Lagoon, an estuary between Condado and Miramar is one of the most visited natural areas to residents.  The park welcomes residents daily for their fitness routine, it is a great place to walk/jog and ride a bicycle.  Condado Lagoon is the most popular spot for paddleboarding and a great place to kayak.  Paddleboard and kayak rentals are available at the Lagoon on the east side.  Tucked at the west corner, you'll find a perfect little beach.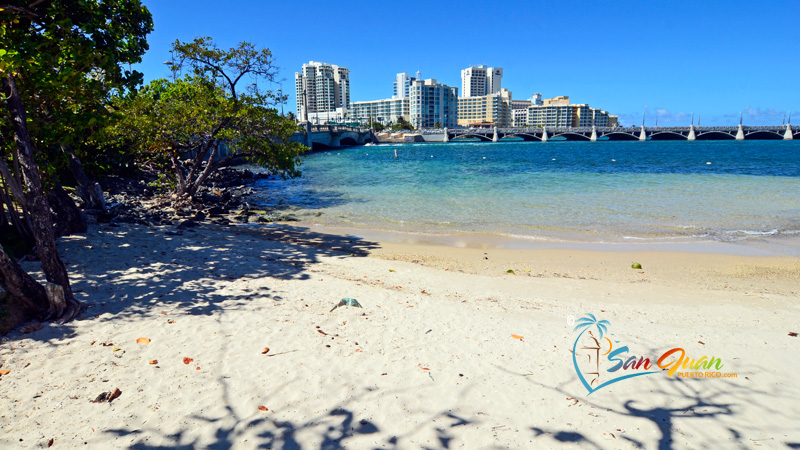 Video Gallery
Laguna del Condado (Condado Lagoon) - San Juan, Puerto Rico
We share videos by visitors like you… Please DO NOT touch manatees or remove starfish from the water.  Please! 
Kayaking Tours - Laguna del Condado
"Condado Lagoon" - Condado, San Juan, Puerto Rico
SUP Tours - Condado Lagoon
Condado, San Juan, Puerto Rico
Water Bike Tours - Condado Lagoon
Condado, San Juan, Puerto Rico
Rentals at Laguna del Condado
"Condado Lagoon" - Condado, San Juan, Puerto Rico
Map - Laguna del Condado (Condado Lagoon)
San Juan, Puerto Rico