San Juan Puerto Rico  >  About San Juan Puerto Rico > Hospitals & Medical Services in tourist areas of San Juan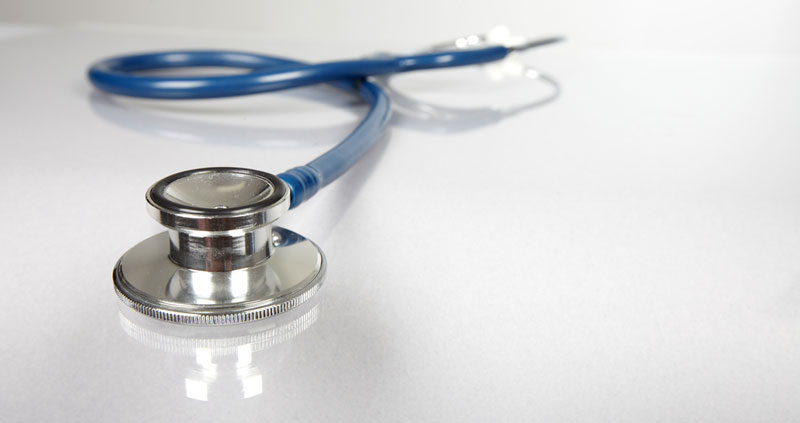 Hospitals – There are various hospitals in the San Juan / Metro Area.  A good hospital near the tourist areas is Ashford Presbyterian Community Hospital.  (787) 721-2160
Drugstores – You'll easily find a pharmacy throughout Old San Juan and the Metro Area.  If you need a refill in Puerto Rico, you will need to have a hand-signed prescription.  There are local pharmacies as well as American chains, such as Walgreens and CVS.
Map - Hospital & Drugstores
Tourist Districts in San Juan, Puerto Rico