San Juan Puerto Rico > San Juan Puerto Rico Attractions > Religious Landmarks in San Juan

Catedral San Juan Bautista / Cathedral of San Juan Bautista


Visit the second oldest cathedral built in the Americas. The San Juan Cathedral was also the first school in Puerto Rico and the first under the U.S. Flag. As if that's not enough historical importance, here rests the remains of Juan Ponce de Leon.
Chapel of Christ the Savior (Capilla del Cristo)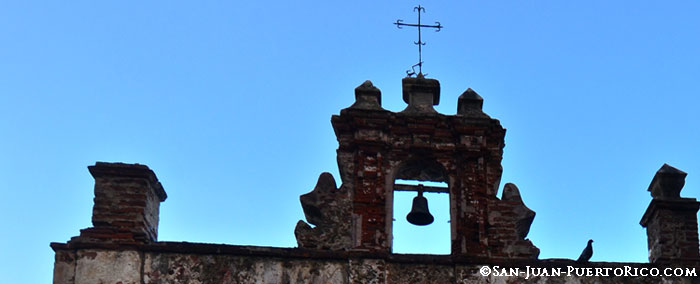 Come and pray for a miracle, it may come true. Legend says that this tiny church was built to commemorate a miracle. It is located right next to Parque de las Palomas and it makes a nice stop during your walking tour with scenic views of the bay and the city walls.
San Jose Church (Iglesia de San José)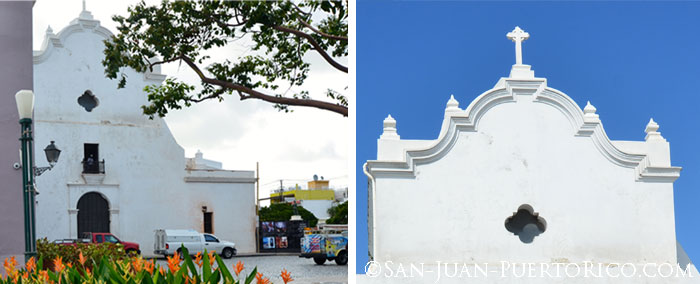 San Jose Church is one of the most significant architectural landmarks in Puerto Rico, and one of the few authentic examples of gothic architecture in the Western hemisphere. Currently, it is being meticulously restored, and new paintings have been discovered during the process. Once open, you can see Juan Ponce de Leon's coat of arms, and visit the remains of his grandson. José Campeche's (first known Puerto Rican visual artist) remains are also buried here.
San Juan Map of Religious Landmarks
More attractions in San Juan, Puerto Rico
San Juan Puerto Rico > San Juan Puerto Rico Attractions > Religious Landmarks in San Juan