San Juan Puerto Rico  >  About San Juan Puerto Rico
Intro to San Juan, Basic Facts, Culture, Tourist Guides for Police & Emergency Services, Hospitals & Pharmacies, Tourist Offices,  Postal Services and more.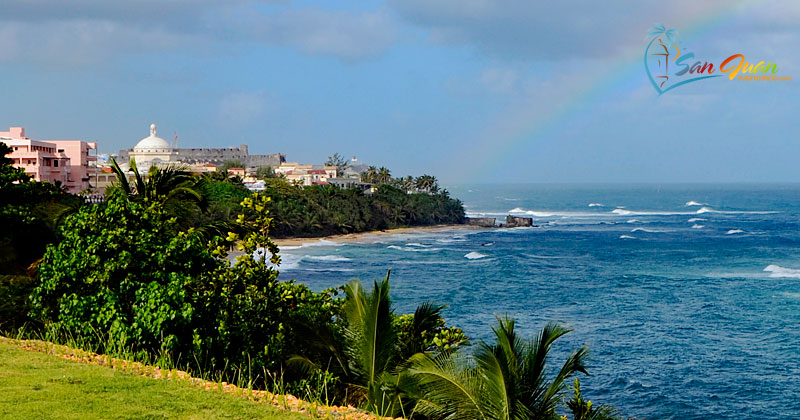 San Juan is the capital city of Puerto Rico.  Puerto Rico is an unincorporated territory of the United States.  San Juan is the financial and industrial center of the island and the most visited tourist destination.  The tourist areas span over 8 miles of the beautiful Atlantic coastline, from historic Old San Juan to the beaches of Isla Verde in the neighboring town of Carolina.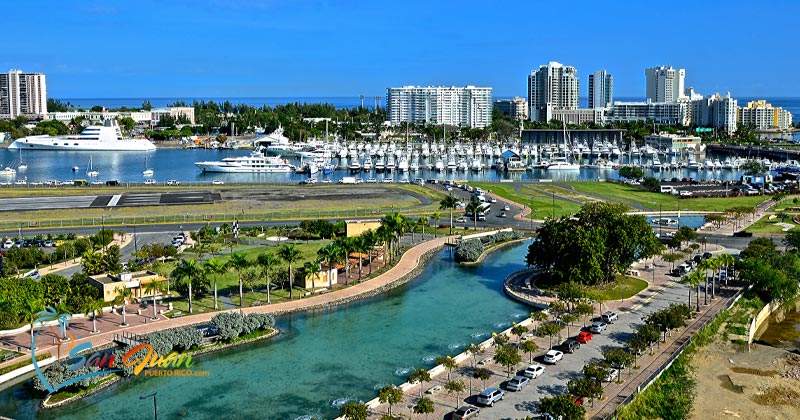 The San Juan Airport and Cruise Port are both Caribbean hubs welcoming millions of tourists every year.  This modern city is the second oldest settlement in the Americas, it is rich in history, treasuring its past, but setting new standards in technology across the Caribbean by always moving forward.